For Leica Magnus: Quick adjustment lever for magnification setting
Regular price
Sale price
€16,90 EUR
Unit price
per
Sale
Sold out
Quick adjustment lever for the magnification adjustment ring of the Leica Magnus series. Riflescope Accessories . Different colors.
The lever is precisely adapted to the rotating ring. If it is not properly seated, it will not screw.
The adjustment ring of the Leica Magnus is conical - about 1mm thicker in diameter at the back than at the front. The quick adjustment lever is therefore also designed conically and must be seated correctly on the rotating ring, it must not be canted. The closed surface of the "nose cover" must face the muzzle. (see photos)
Due to the design, the offset versions of the Leica Magnus quick-adjustment lever cannot be positioned anywhere on the adjustment ring. The current offset versions are suitable for operation with the left hand (right-handed shooters). Left-hand shooter versions are no problem on request.
Delivery without scope.
shares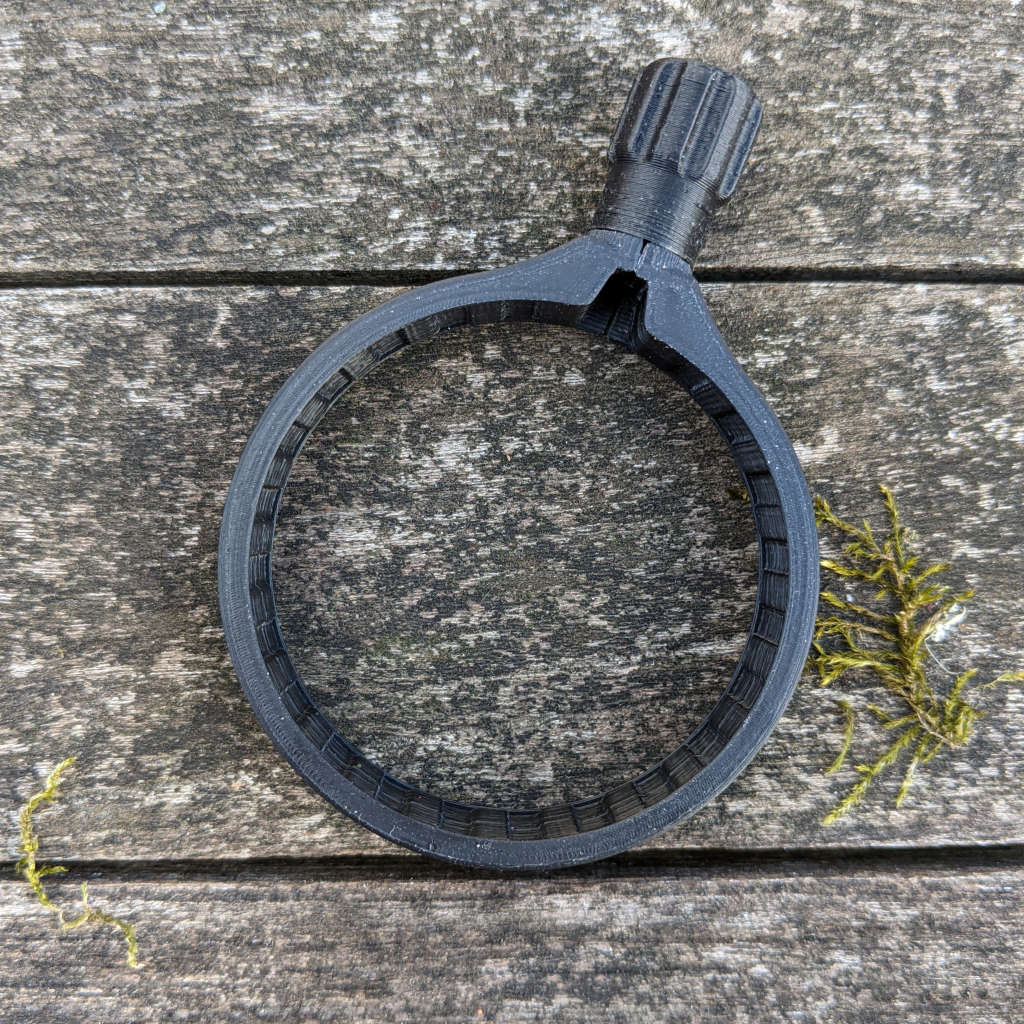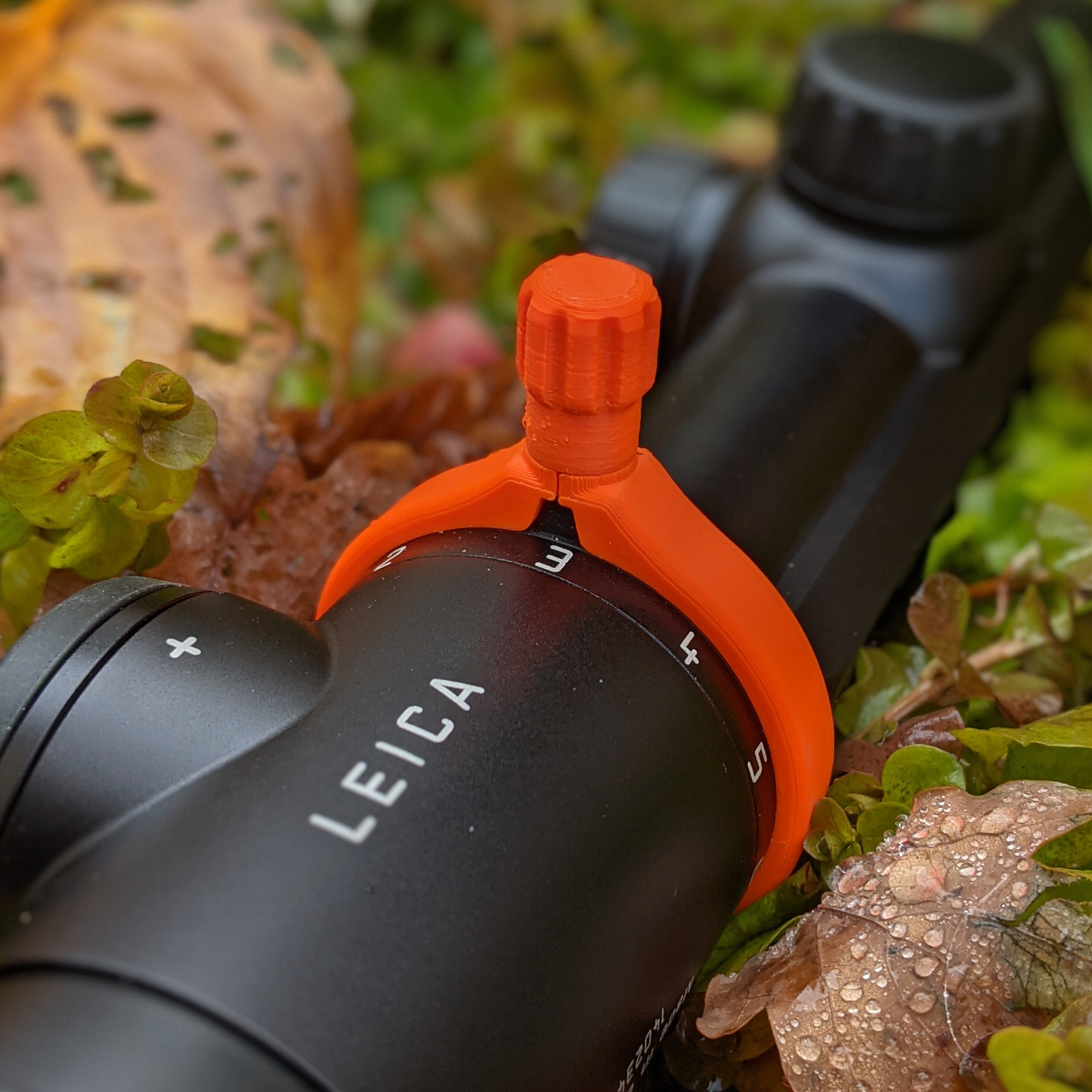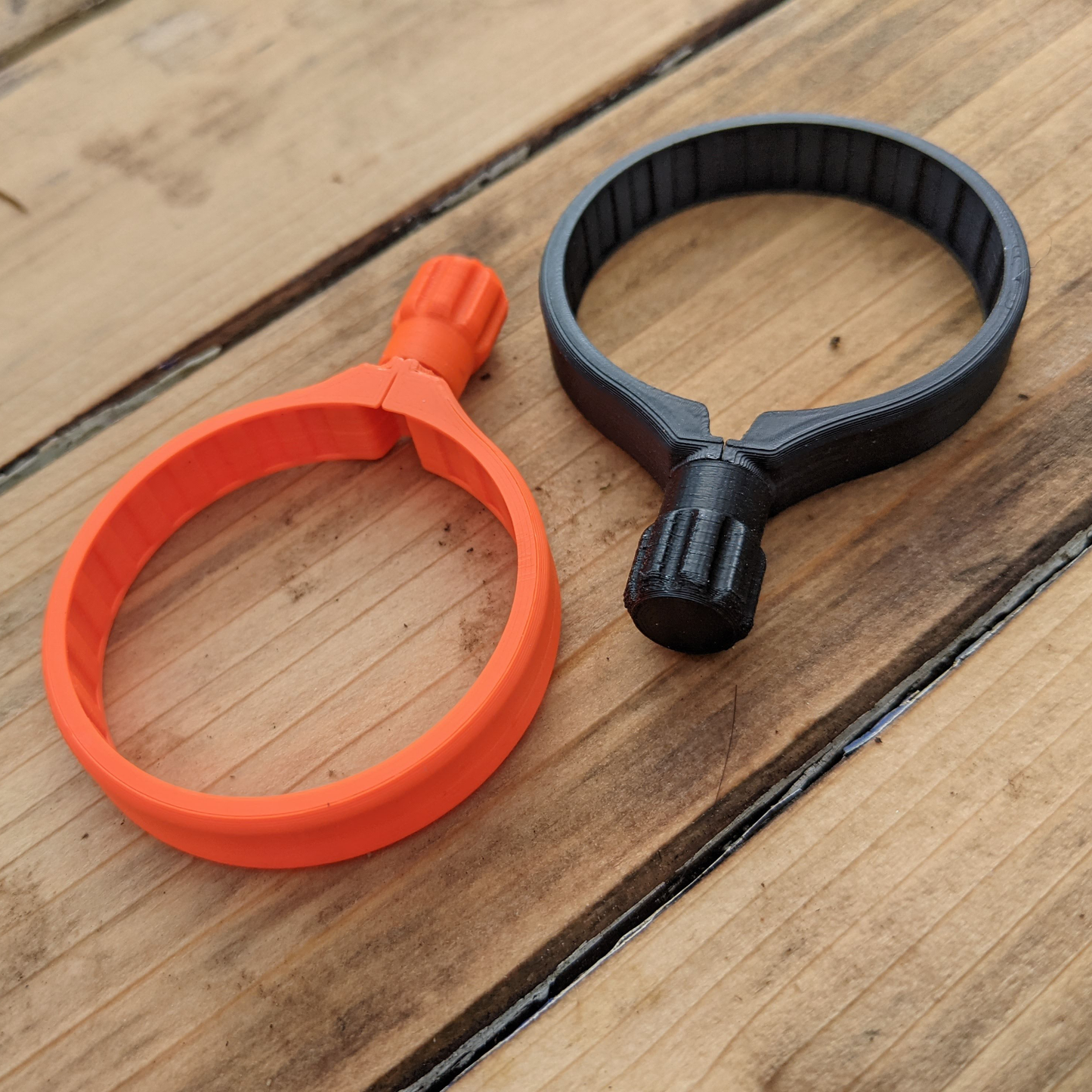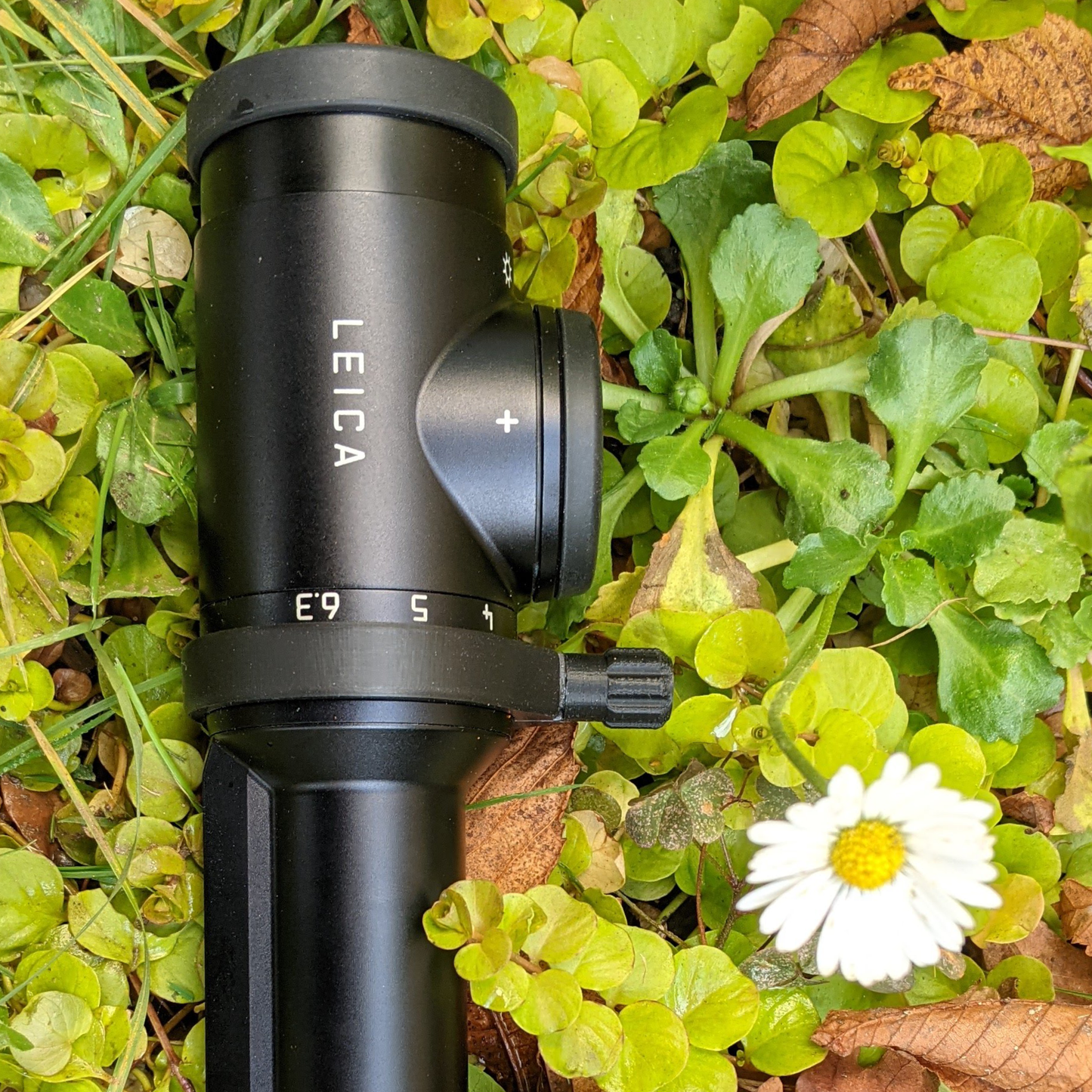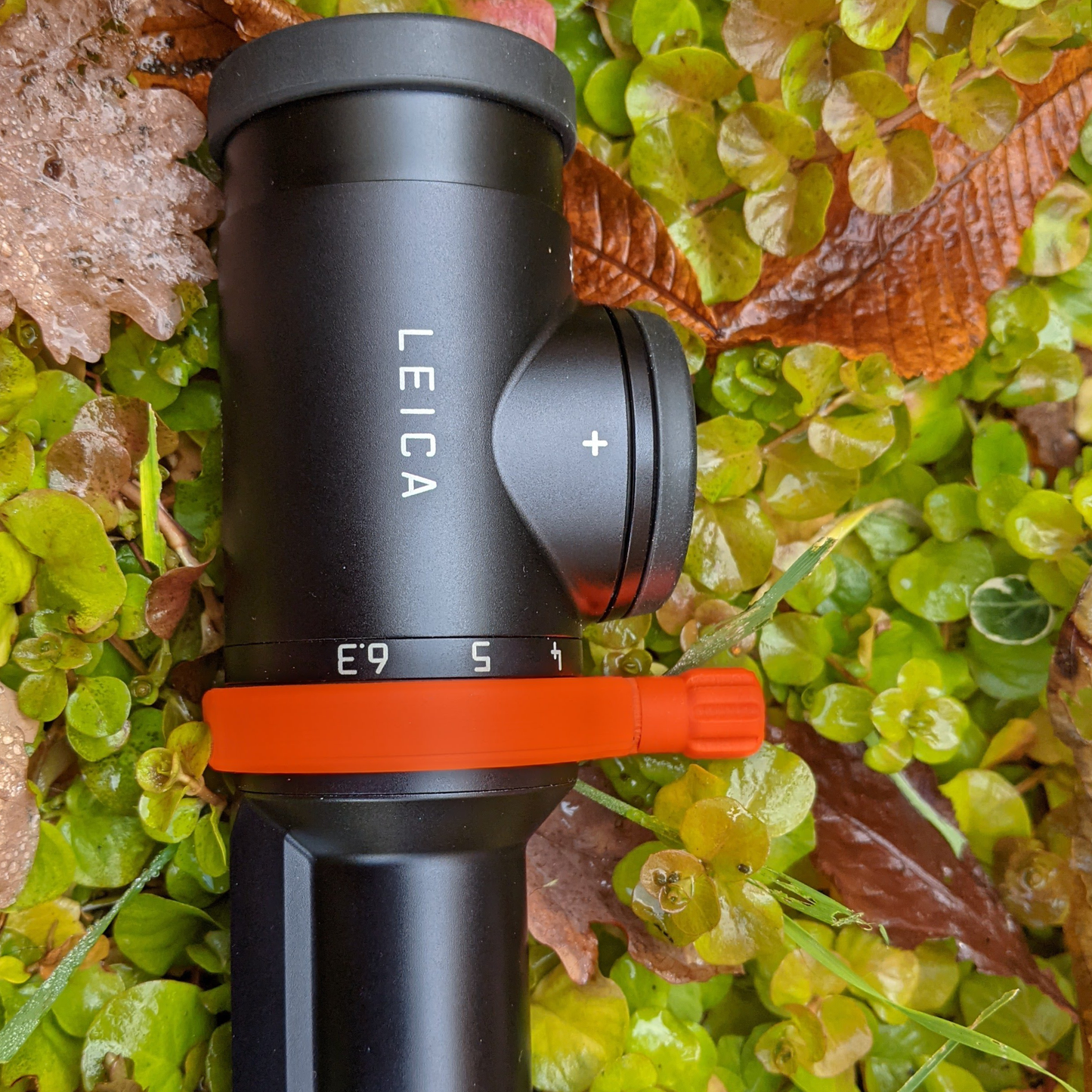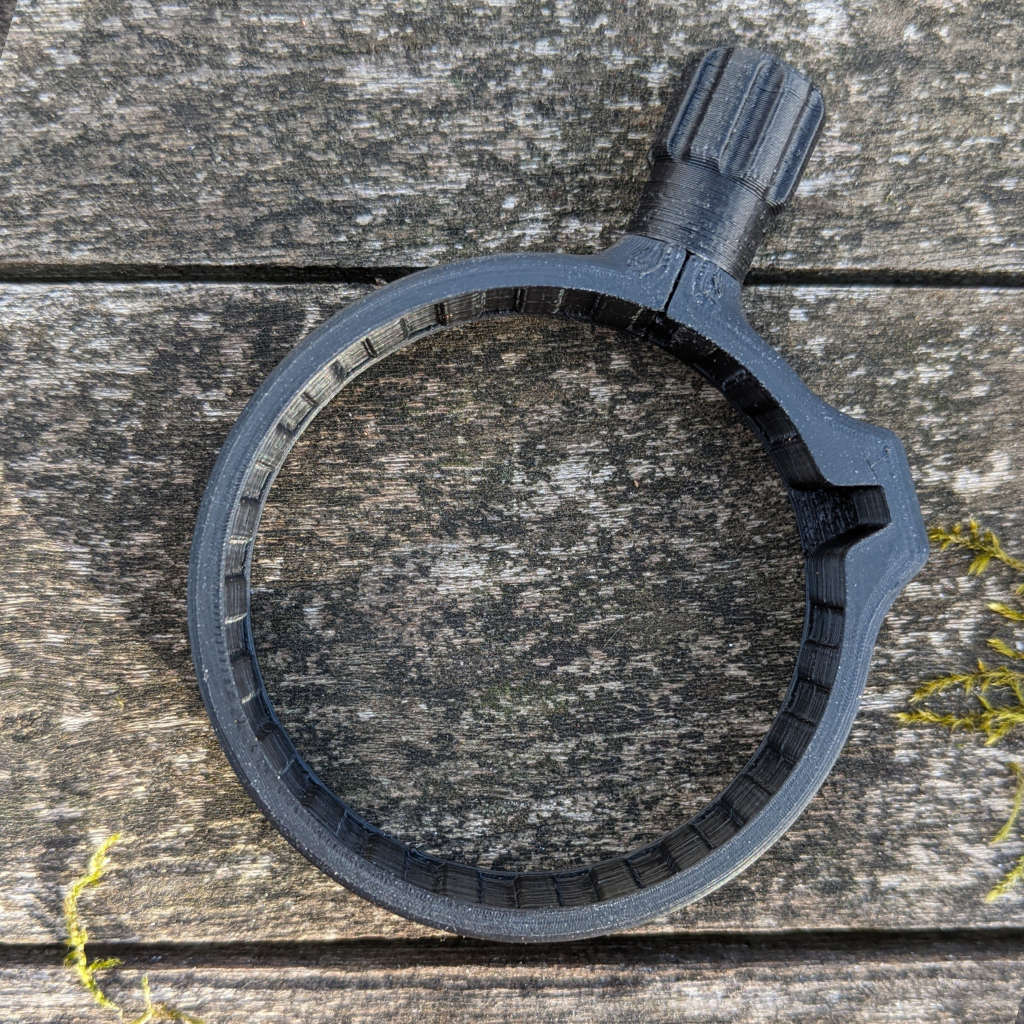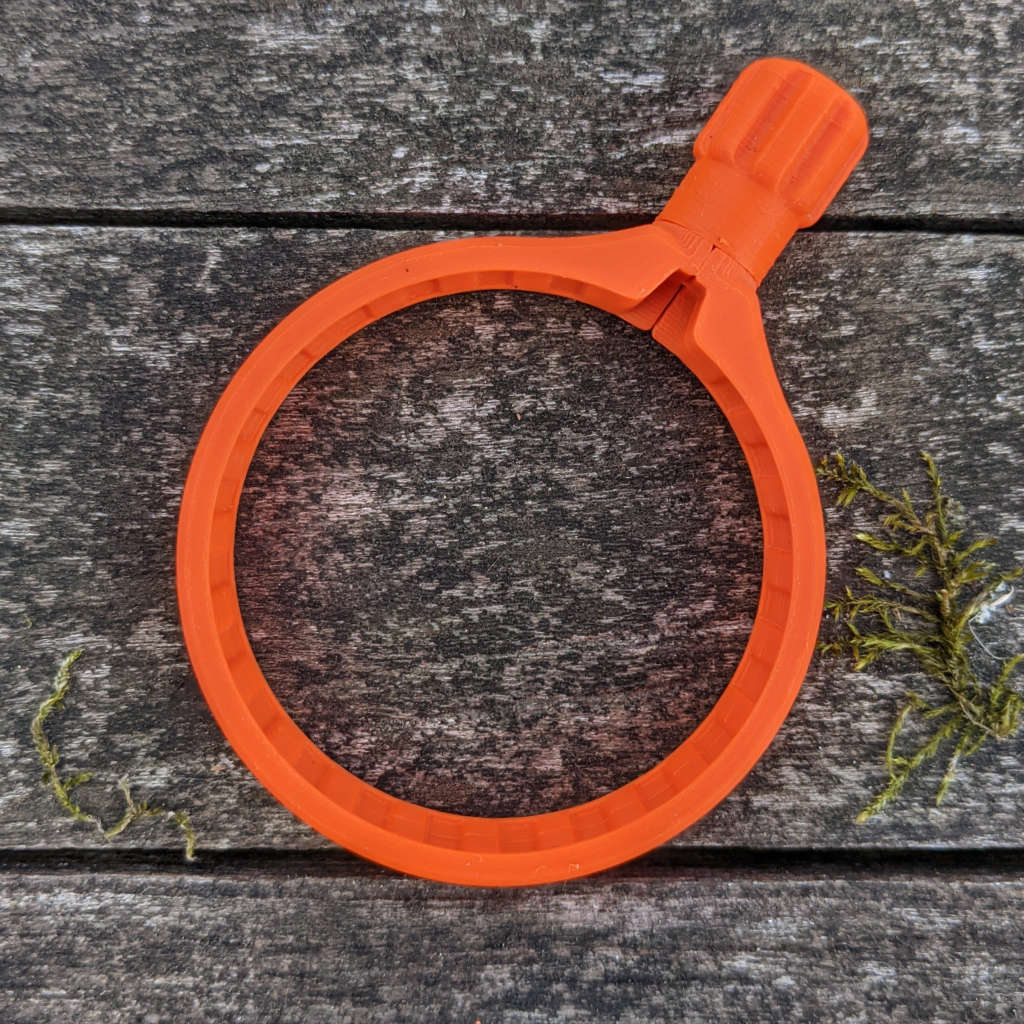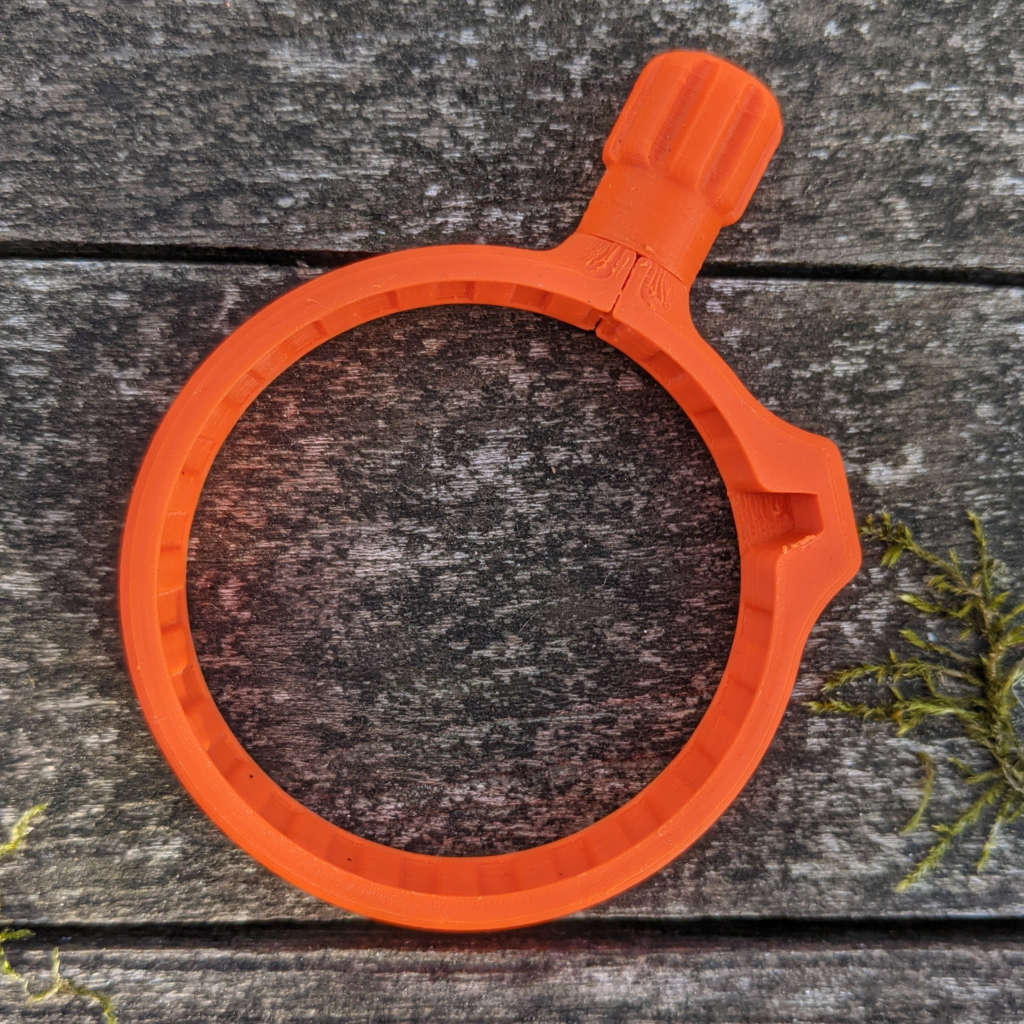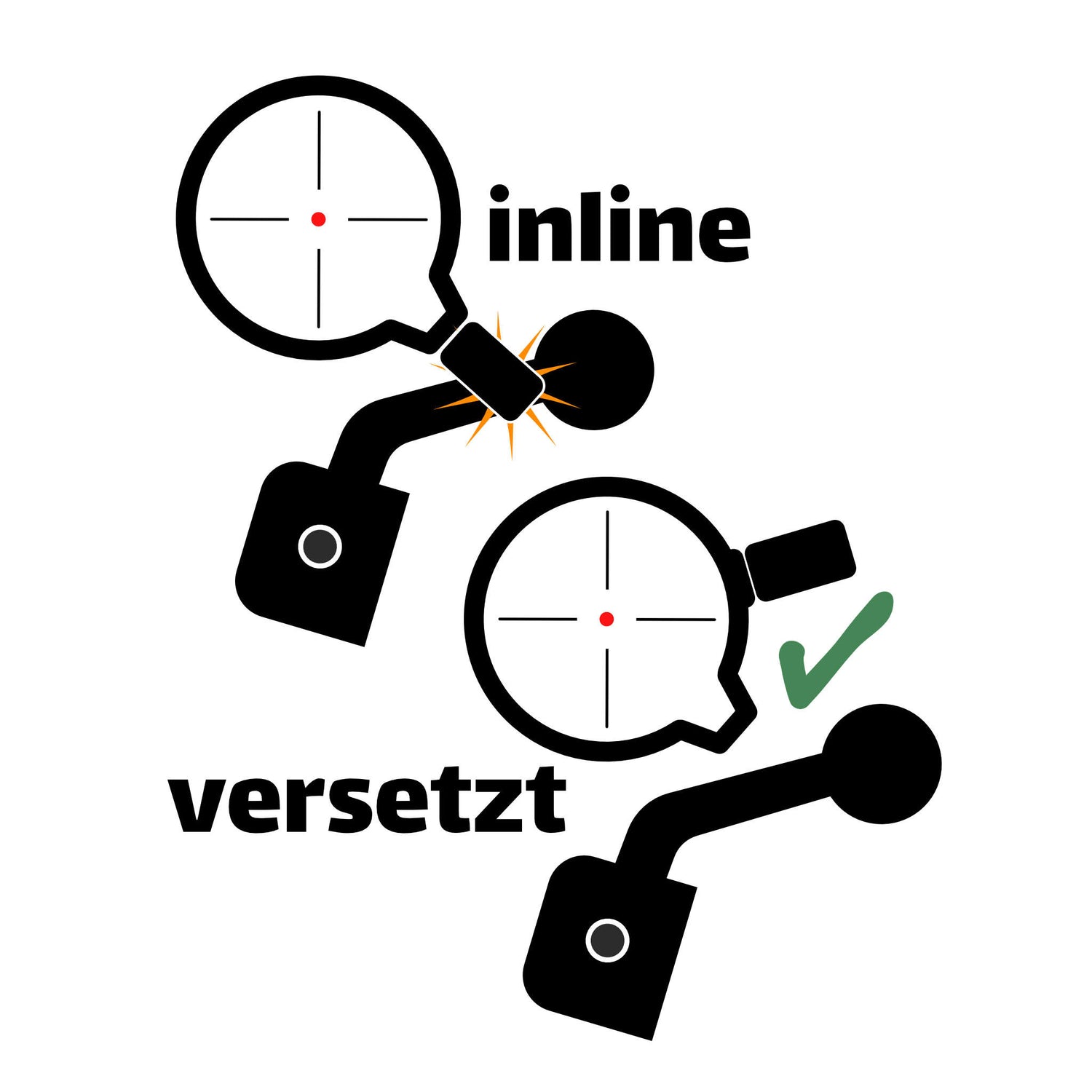 Which version?
The quick adjust levers may come in two styles: "inline" and "offset".
With bolt action rifles, it can happen that a lever of the inline version of telescopic sights with a large mechanical adjustment range gets in the way of the bolt handle when the bolt action is repeated. In this case, the staggered design can help.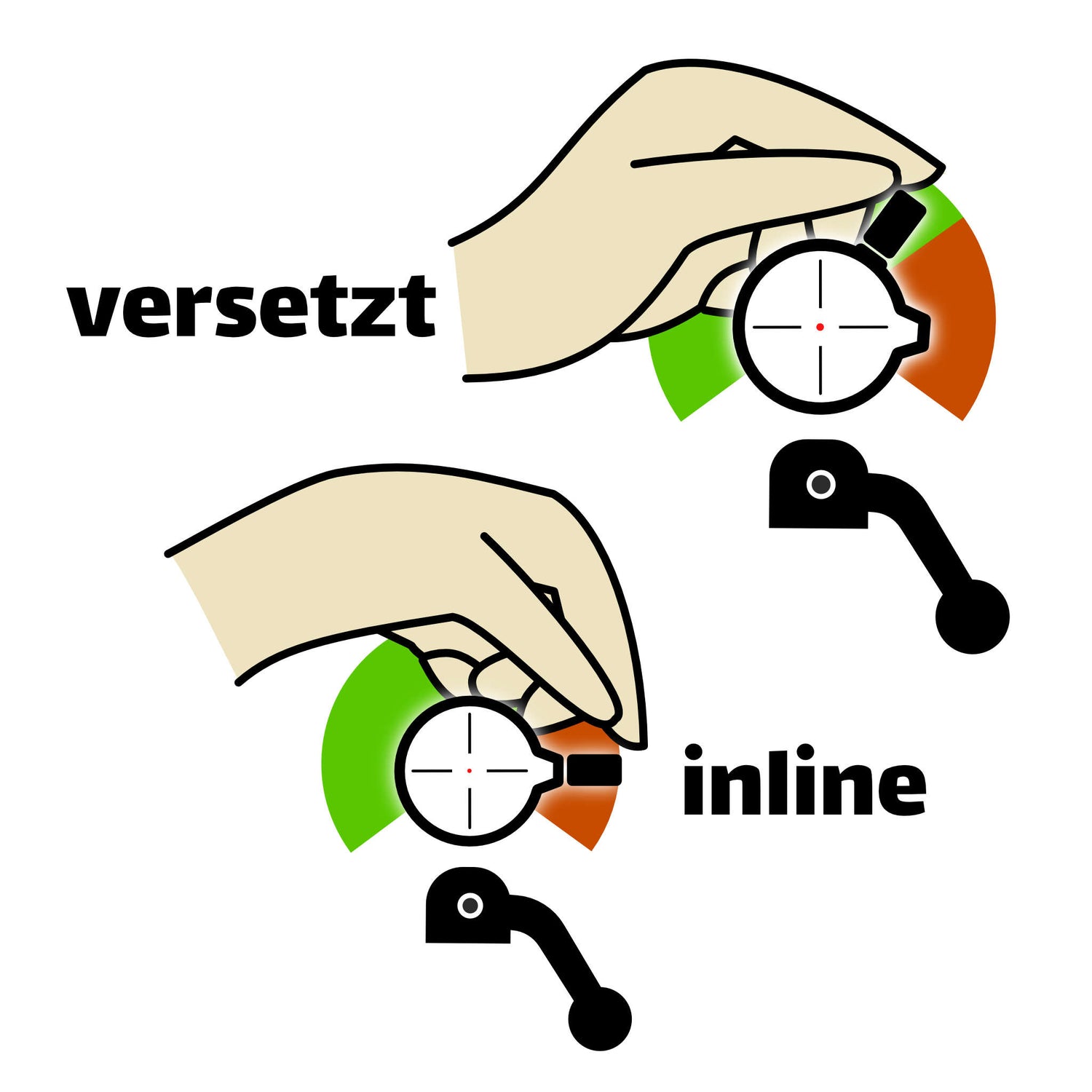 ergonomics
The offset design of a quick-adjust lever is also more ergonomic because one-handed reaching over the glass is reduced. A right-handed person can use the left hand to operate the lever over the entire adjustment range of the enlargement ring in a more relaxed manner and with less movement.
Questions or suggestions? Write me.